Our Story
Who We Are
Business Philosophy
Here at PHN Solutions, we believe in professionalism, transparency, and result-driven decisions, where we gain the trust of businesses through return on investment and detail-oriented planning. We build two-way partnerships with our clients and empower them, and that is why so many businesses choose us. We look forward to implementing and simplifying your computer systems and digital marketing needs. All of this starts with our core values we practice every day at our office and with our clients.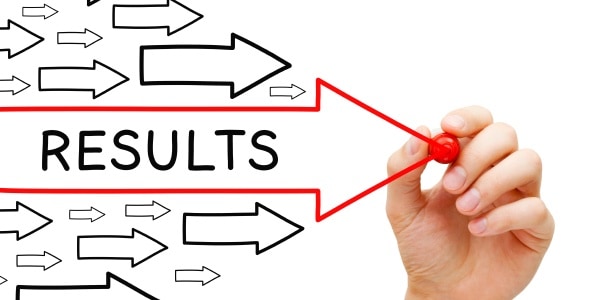 Let's get started. Contact us for a free consultation.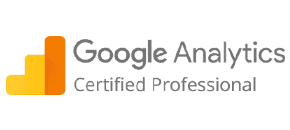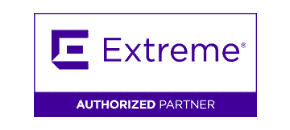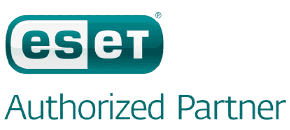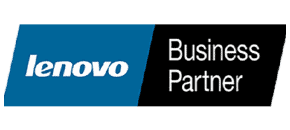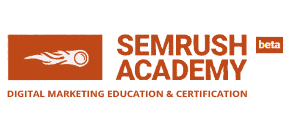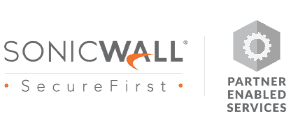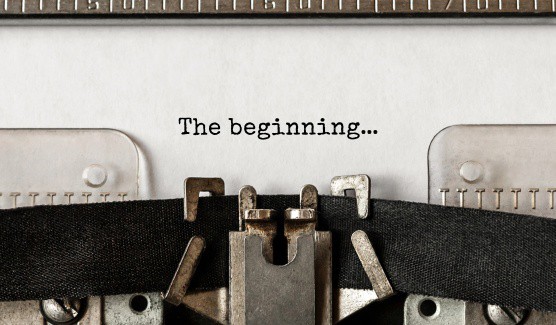 Our Humble Beginnings
PHN Solutions was founded in 2010 by Lonny Davis & Brian Skaggs to provide full-service IT to customers in need throughout the Evansville area. Lonny & Brian both got their starts at the helms of their own separate businesses: Dr. Computer and Networked Solutions. Their relationship bloomed after they would frequently work with each other on projects, Lonny working on computer systems and Brian working on networks and servers. After a time of referring business to one another, they made the jump to become partners and to bring honesty and education to the opaque world of computers.