Our Team
We are a team of professionals based in Evansville, Indiana who work hard to empower you and your team with better I.T and digital solutions.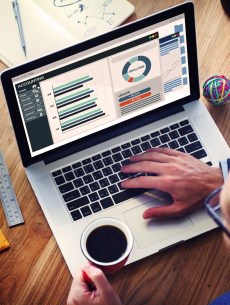 Lonny Davis
IT Project Manager
Job Description: Responsible for developing and managing technology projects and their cost, time, and scope.
Bio: After ten years as a corporate IT manager, I chose to form a company that supported both business and individual clients. Today, they benefit by PHN providing personal, informed, efficient, and trustworthy support.
Favorite Quote: "To love is to break out of the black hole that is myself" – Bishop Robert Barron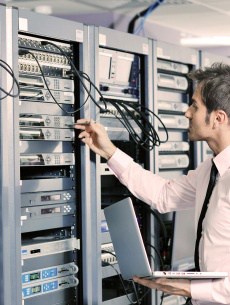 Brian Skaggs
IT Project Manager
Job Description: Responsible for designing, monitoring, and managing local and wide area networks.
Bio: I started as a Microsoft Certified Systems Engineer about 26 years ago. Moved on to start my own network consultant company called Networked Solutions, and then partnered with Lonny to form PHN Solutions Inc. in 2010.
Favorite Quote: "Go Big or Go Home"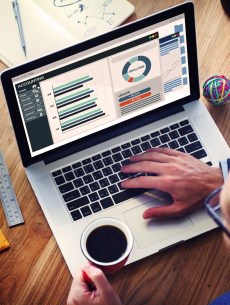 Andrea Breeding
Office Manager
Job Description: Securing revenue by verifying and posting receipts, billing clients, and keeping the office running smoothly on a day-to-day basis.
Bio: I started at PHN Solutions in July of 2015 as the Office Manager; Accounts Payable/Receivable. I am also a wife and a mother of two boys and two canines who I love very much.
Favorite Quote:"Act as if what you do makes a difference because it does."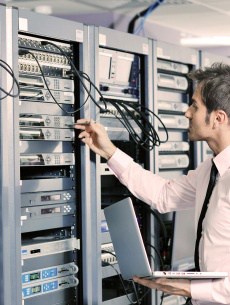 Adam Boester
Network Technician
Job Description: Installing, maintaining, and repairing home and business networking systems.
Bio: My parents bought me a computer when I was 7 and since then I enjoyed working on technology. I started my professional IT career with 8 years as an IT Specialist in the U.S. Army.
Favorite Quote: "All we have to decide is what to do with the time that is given to us."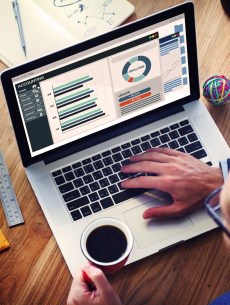 Charles Davis
I.T. Specialist
Job Description: Installing, maintaining, and repairing home and business workstations and the networks that go with them.
Bio: I am currently a student at USI majoring in Computer Science for software development. I enjoy working in I.T. because I get to help people and solve interesting problems daily.
Favorite Quote:"Unlucky, nothing you could have done."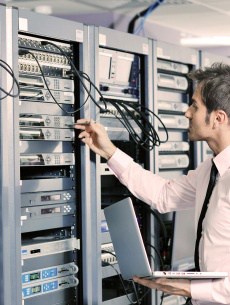 Eric McDowell
Full Stack Web Designer
Job Description: I plan, create, design, manage, code, and maintain web projects from start to finish.
Bio: I have been interested in visual design since I was a kid. I earned my Associates degree in Visual Communications and have been working as a full stack web designer ever since.
Favorite Quote: "A common mistake that people make when trying to design something completely foolproof is to underestimate the ingenuity of complete fools."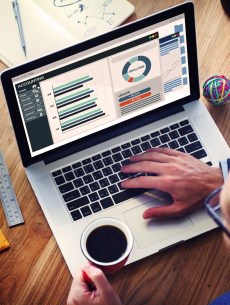 Nathaniel Hutchison
SEO Strategist
Job Description: Creating and executing digital marketing campaigns to help increase ROI for our clients.
Bio: After graduating college with a degree in Dynamic Web Development, I experimented with SEO & SEM and quickly fell in love with all the numbers and analytics.
Favorite Quote:"You're killing me smalls"