PC Repair
The Most Reliable Computer Repair in Evansville
Keeping Your Computer Running
We pride ourselves on being trustworthy, reliable, and transparent when it comes to working on your computer systems. Whether you need help removing a virus or maybe fixing a problem with your operating system, our technicians are ready to help you with the problem and educate you with what is going on. We will help take the guesswork out of troubleshooting and fixing your PC. We have been serving Evansville and the Tri-State for over a decade and we are excited to keep providing the same excellent service we always do.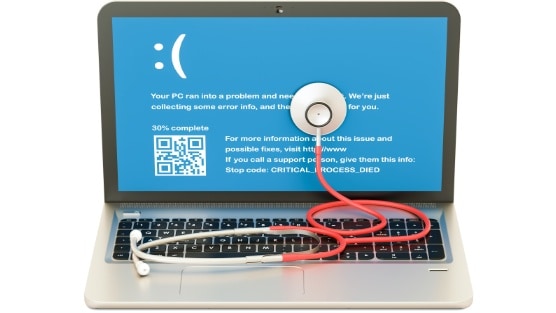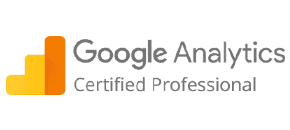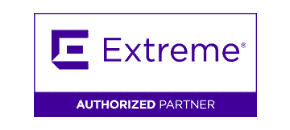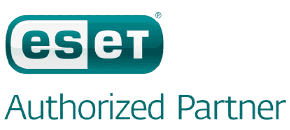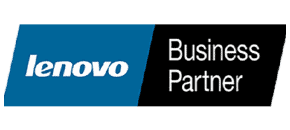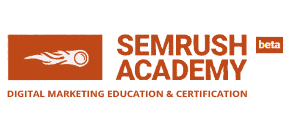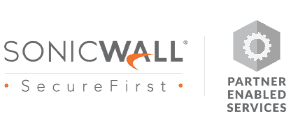 Our Specializations
We offer computer repair services both on-site at our office and off-site at your home or business location. Our technicians are certified and educated on diagnosing and helping you with any problem you may be having. PHN specializes in the following common issues below:
Computer
Repair
Our technicians have a vetted troubleshooting process that will help them fix your computer and get it back to you in a very timely manner. We can come visit you in your business or home or you can drop off your computers at our office. We also can perform remote work to solve your issues.
Virus
Removal
Are your computers running slow, freezing up occasionally, or receiving popups that will not seem to go away? Our I.T. experts are highly trained in removing viruses, malware, and spyware from your systems. If you would like to know more about how PHN can help you, click here.
Data
Storage
Your data is important, and we understand that. We provide many data related services such as data recovery, hard drive backups, and even cloning your data to a new device. Do not let a power surge or a mishap delete your data, contact PHN and let us protect your data and files