Search Engine Optimization
You know you need it, but you don't know where to start
What is SEO?
SEO stands for Search Engine Optimization.
SEO is the process of optimizing your website to increase the quantity and quality of traffic to your site through search engines like Google, Bing, and Yahoo. Good SEO helps people find you, your products, and your services as quickly . SEO is a cornerstone to any digital marketing strategy and can support and supplement any other marketing strategies you are using.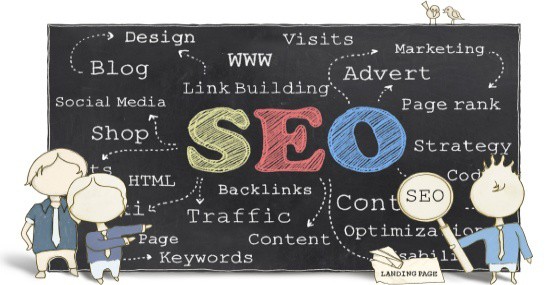 Let's get started. Contact us for a free consultation.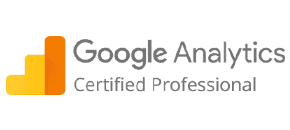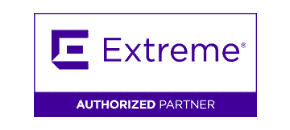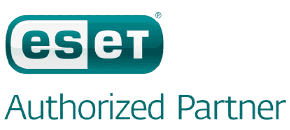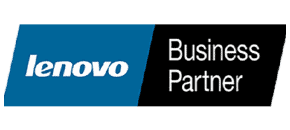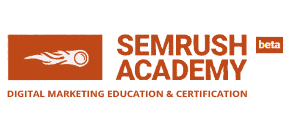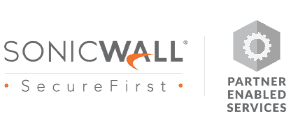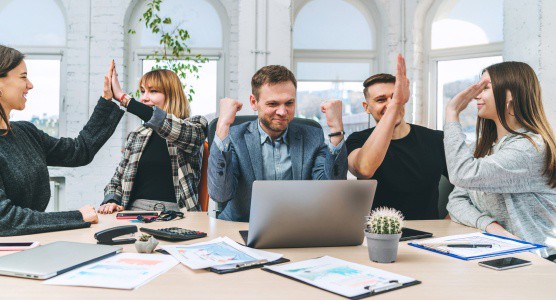 Why SEO?
A common question we receive is "Why should I do SEO?", This is a completely legitimate question and it is frustrating to business owners to find out where to spend their marketing budget and time. As if owning and running a business isn't difficult enough, you keep hearing buzz words such as "SEO", "AdWords", and "Google Analytics" by fellow business owners and colleagues. All these words point to marketing and bringing back money to the business.
Search Engines serve users on the web by answering millions of questions a day. Whether it is restaurants to eat at, or what is the best way to get rid of ants in your house, search engines will try to provide you the best answer to the question you ask. A large majority of people using search engines only click on the first five results shown to them. Users trust search engines to give them the results they are looking for and usually click on the first couple of results given to them.