Virus / Malware
Protect and fight against malware & viruses with PHN
Virus and Malware Removal
The I.T. specialists at PHN Solutions are trained to properly and effectively remove viruses and malware from any of your devices that may be infected. If you're concerned about your computer or other accessories, the first step is to bring it in for our experts to look at. Once we know the symptoms, we'll run a diagnostic scan on the computer to look for threats and watch for any suspicious technical behavior. When the threat is revealed, we'll remove it and return your device back to you.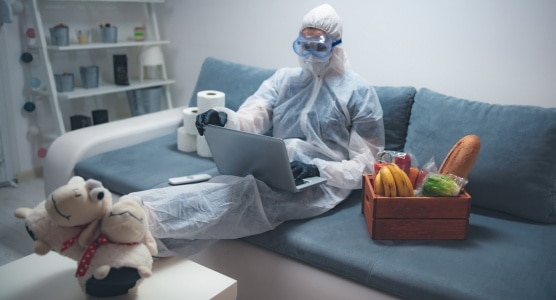 Let's get started. Contact us for a free consultation.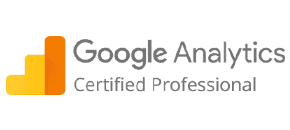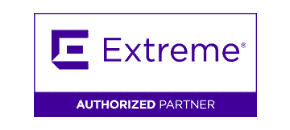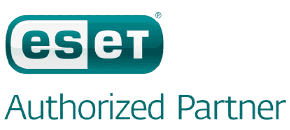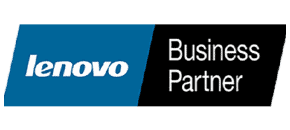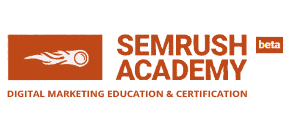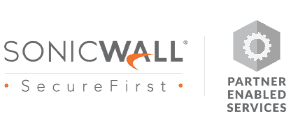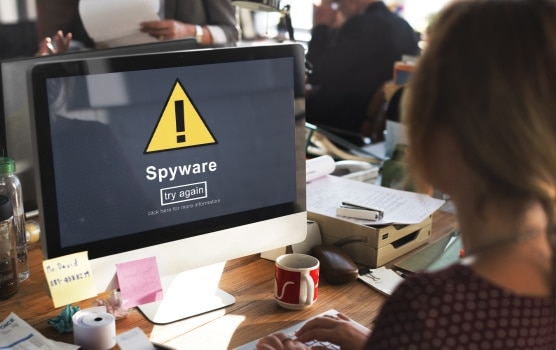 What Are Viruses and Malware?
A virus is a destructive program that latches onto an authentic file or document to change the way it functions. When the infected program is run on the computer, it can corrupt your information. Once your computer has become infected, the virus can spread to other devices or peripherals on the same network – as little as one virus can cause an entire network to become useless. While viruses are generally destructive, malware is often not. Malware is malicious software that mostly takes information or attempts to make ad revenue through pop-ups. Some types of malware may increase your chance of information theft or disable your system's security to introduce more harmful types.
While some viruses and malware are more detrimental than others, it's important to protect your devices against all types of threats. PHN Solutions partners with ESET, a resource-lite anti-viral package that protects your computer from threats. Resource-lite packages are ideal because of their low use of system processors, so even if your computer is relatively outdated, ESET can be installed to protect against risks without causing the machine to run slowly. With ESET on your device, you're protected against viruses and malware and guaranteed secure personal and financial transactions. As a pioneer of antivirus protection, ESET serves over 110 million customers in over 200 countries and offers 24/7 support and protection.