Web Design & Development
All your computing needs, in one place.
Set Yourself Apart
At PHN Solutions, we offer unique custom-made websites fitted to your business' needs. You'll work one on one with our web specialists to create a site that sets you apart from competitors. We've designed sites for a plethora of companies – everything from lawn to dental care – and understand that each business has a designated set of goals that need to be met to successfully represent that business online. That's what we do here at PHN. As our client, you'll work directly with us to develop a detail-oriented plan suited to you and your needs.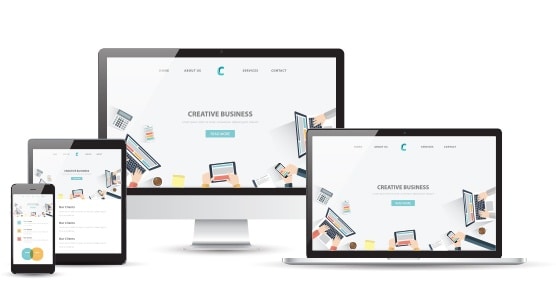 Your business has a unique image to uphold online. That's where we come in. At PHN Solutions, you'll partner with our seasoned web developers to create a site that sets you apart from competitors. We've designed sites for a multitude of companies – everything from mom-and-pop shops to nationwide brands – and have the experience to help you expand your business' online reach.
Let's get started. Contact us for a free consultation.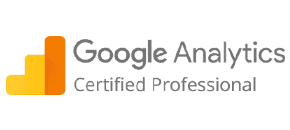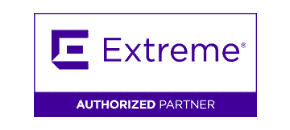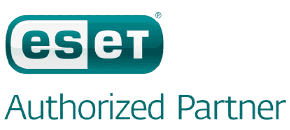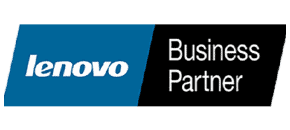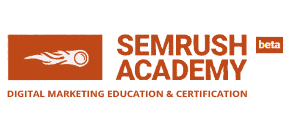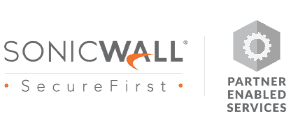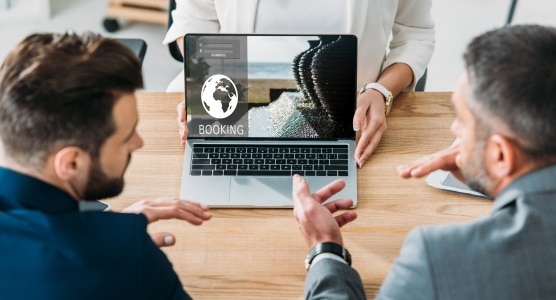 The Web Design Process
Our process starts when you meet with our lead web designer to discuss any and all relevant information about the project. This includes things such as site goals, basic objectives, and the scope of the project. We'll discuss with you our most advanced services and research material that enhances your online presence. These guidelines allow our specialists to fully create and optimize your custom site.
From there, our designers will create a personal design of the primary template pages for your viewing. This basic wireframe is presented to you as a draft proposal, giving you an opportunity to make changes, add or reduce content, and request special features. Once we've reached your design goals, we'll take the lead on creating your home page. While in construction, the site will operate on a domain set not to index, meaning your site will be available for you to view online, but will not appear in engine search results. When we've finished building your home page, we'll send it along for you to view. This gives you an opportunity to again make and request changes. Then, we develop the site to completion. We'll be sure to stay in contact during this time, keeping you updated and asking for any needed authorization.
Once we've worked together to complete your site, we'll contact you to let you know your unique website is ready for launch. You will have one last opportunity to request changes on the site before we hand over the controls to you. Every client at PHN is given an in-depth training session to go over the functionalities of the site, giving you the capability to make changes and keep your site updated at no extra charge. Once the website has launched, the site and code belong to you.